Looking For Training To Supplement your VAIRKKO LMS?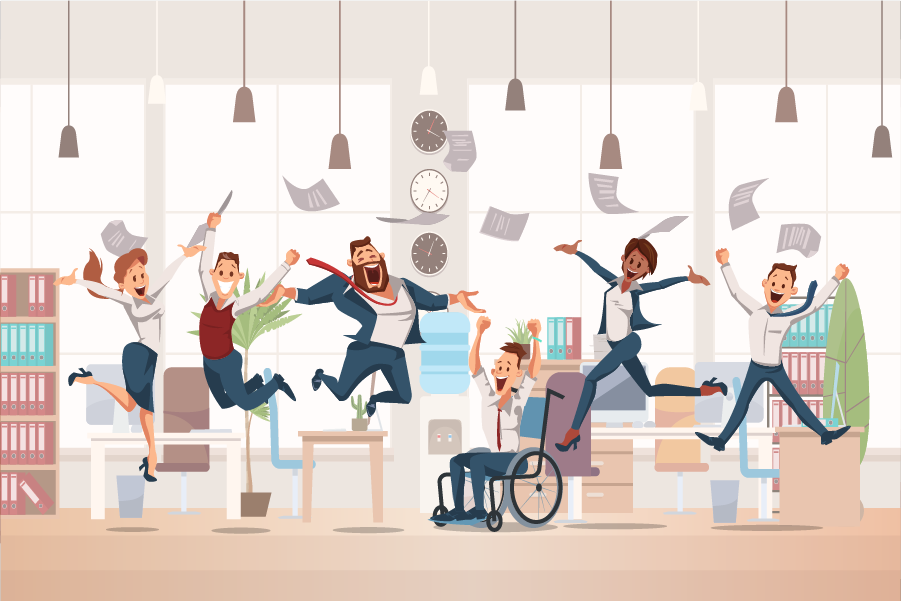 Get your staff
the training they need
Just about everyone these days knows that training your existing staff is the best investment you can make in your organization. Trained team-members will increase productivity, decrease conflict and mitigate corporate risk.
View Courses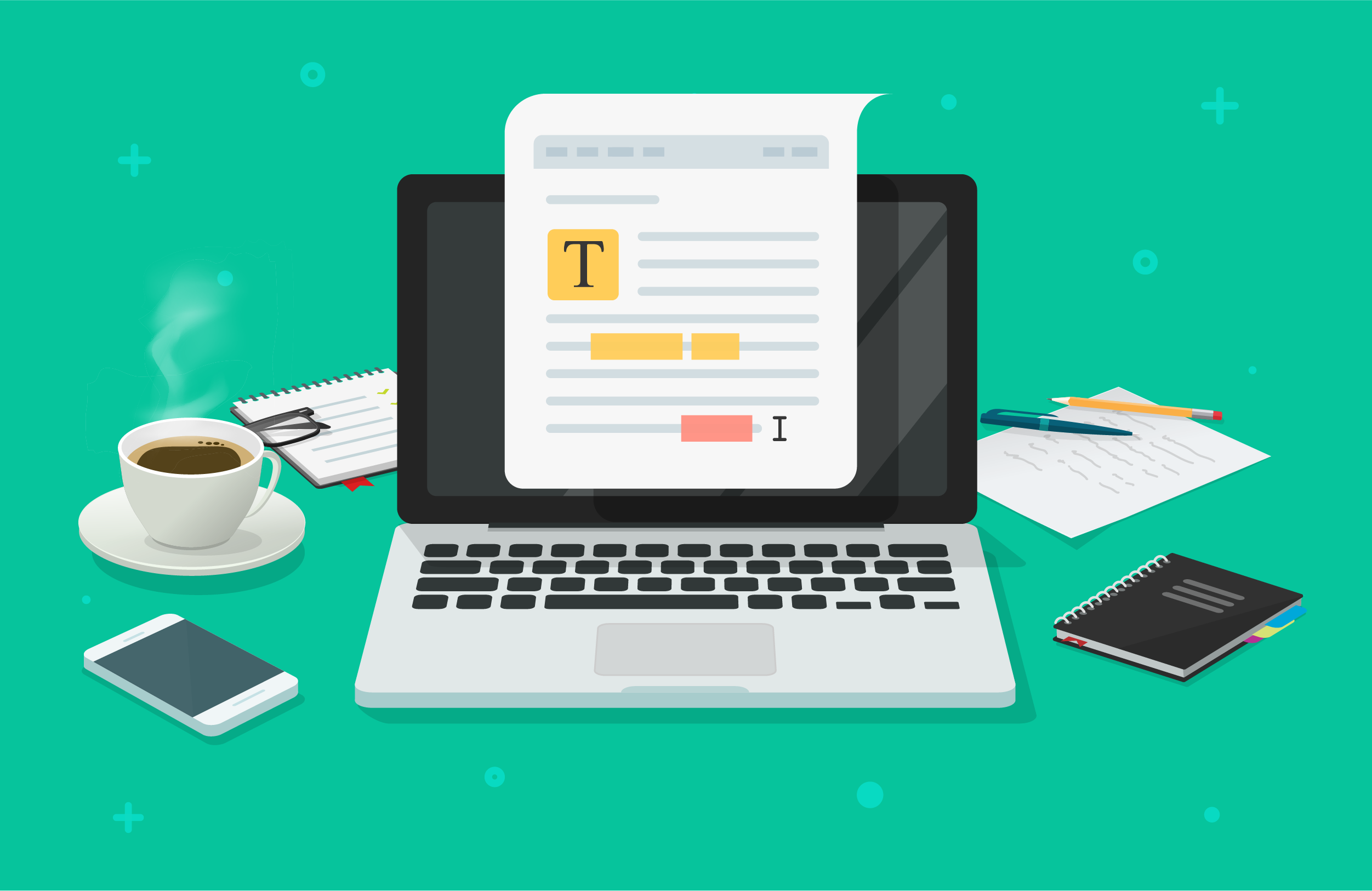 More than
Just an Investment
It's been proven that a highly and well-trained employee is likely to stay with your organization and be happier over the long-haul.
Read more
Start with a Topic of interest...
Superior Courses
Amazing content, delivered right to your staff whenever you want.
Created by Industry Experts
Our courses have been created by subject matter experts with years of working experience within the topic space.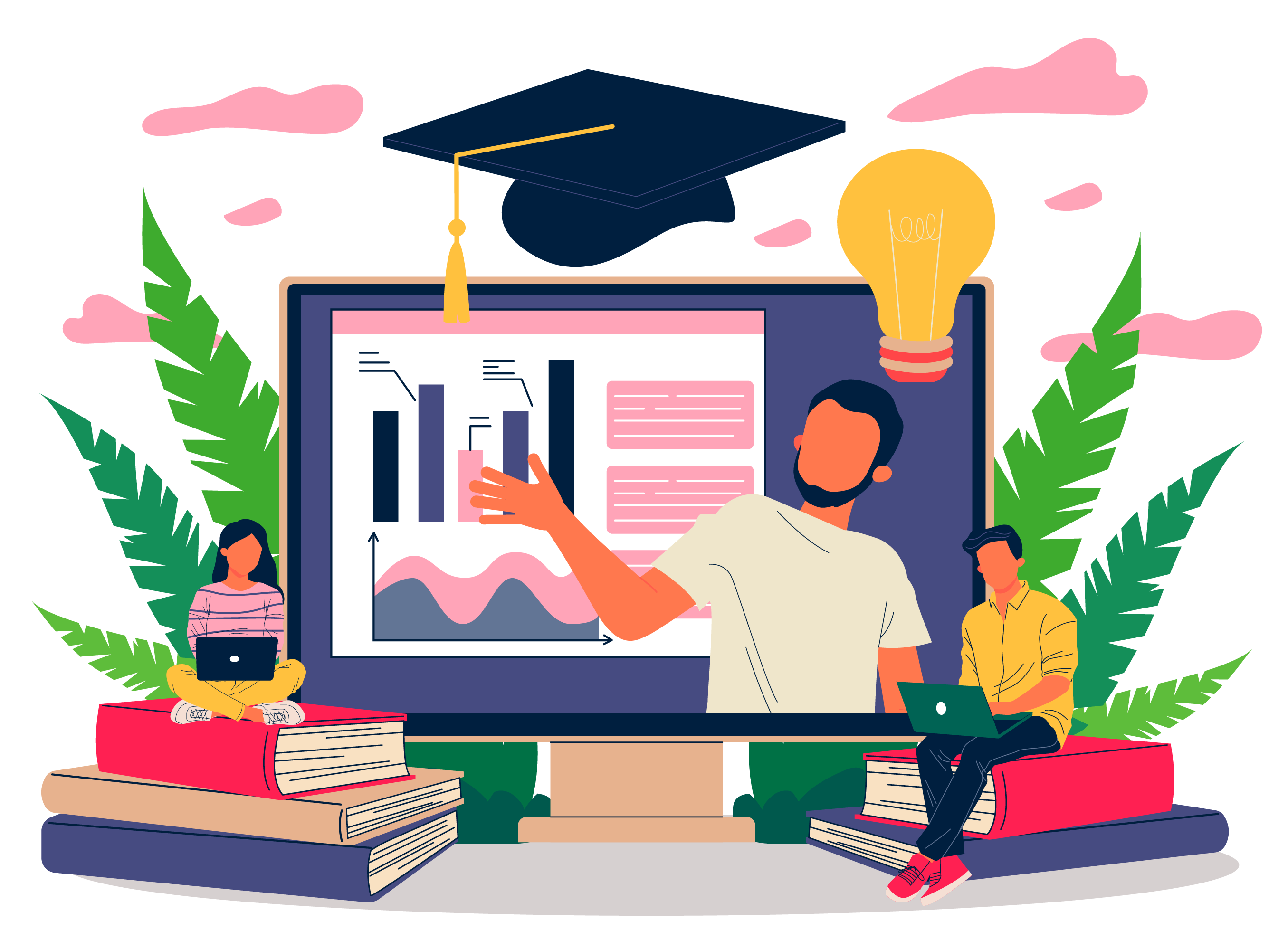 More than 1200+ Courses
With so many courses available to your organization your team will be trained efficiently in every topic you should ever need.
Courses By Sub-Topic
Dig deeper into finding courses that will meet your specific industry and training needs; search by sub-topic.
Interested in Learning More?
About Us
VAIRKKO is a web-based fully-mobile workforce management and operations management platform.
Specialized cloud products offering certification tracking, online employee scheduling, personnel management, e-Learning, HR and much more.
Our Contacts
13200 Strickland Rd, Suite 114-233,
Raleigh, NC, 27613
(888) 290 0671
(919) 800 3546